PharmPro America provides premier access to personal combined pharmacy experience spanning over 100 years. Focusing on Florida's unique needs for individually targeted services, and generating effective solutions to provide cost-effectiveness and outstanding customer care. We're here to help you navigate the complexities of ever changing laws, and compliance with state and federal regulations. Customized plans and services designed by professionals with a thorough understanding of patient needs and healthcare requirements. Currently servicing central and South Florida from coast to coast. PharmPro is expanding to offer services throughout the state.
At PharmPro we recognized that every facility and operation is different. Options and requirements very as greatly as the clients we serve. Extensive experience in a range of settings allow us to large for specific needs in operations. Such as:
Surgery Centers
Serving surgical center by delivering engaged & unique pharmacy consultant and risk management services.
Dialysis Centers
Ensuring compliance with medication management processes & the safe dispensing of medications to patients
Doctors Clinics
Managing Medication administration and safe medication practices in the Dialysis center setting
PharmPro an Ambulatory Surgical Center Pharmacy & Risk Management Consulting Group
Stress Free Survey
Conditions for Coverage – Pharmaceutical Services and Risk Management
Staff Education
Monthly Chart Audits
On-site Destruction of Medication
"New Centers" Worry Free Pharmacy License application process
Our 30 years experience supports clients to achieve and sustain compliance through staff empowerment that builds a culture of safety.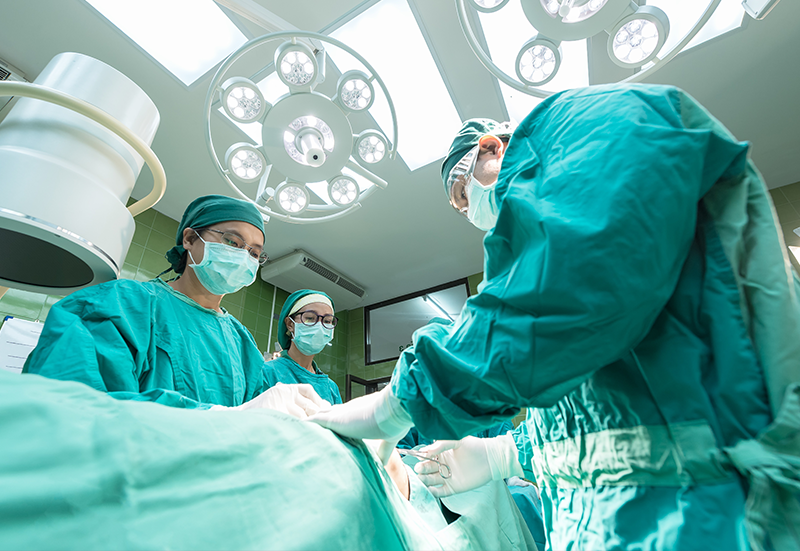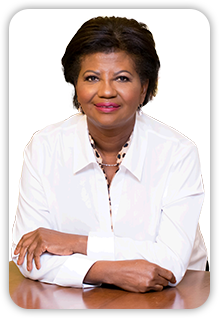 Hi, I'm Lorraine Charles-Hosten, Consultant Pharmacist. My career as a consultant pharmacist and community pharmacist with 31 years of hands-on experience has allowed me to align a team of highly trained and qualified staff that will ensure your practice and patients are receiving the best possible clinical outcomes. We offer excellent service based on the simple requirements of honesty and integrity. Total customer satisfaction is our goal and we look forward to the opportunity to serve you.
[/et_pb_text][/et_pb_column]